Protect Your Precious Metals with Corrosion Intercept®
Keep your valuable metals safe from tarnish and corrosion with our revolutionary Corrosion Intercept® bags.
Unlocking the Value of Vintage and Estate Jewellery
Discover the hidden value in vintage and estate jewellery and how to capitalize on it for maximum profit.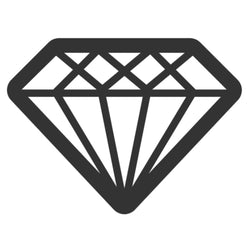 Exclusive offers on silver
We offer you a lot of discounts on all our Jewellery Trade Resources, including tools, findings & gemstones.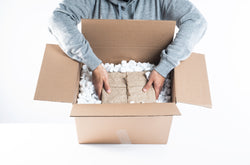 Free UK shipping for all orders overs £45
We got you covered ! We deliver your goods using Royal Mail shipping, free of charge.
Learn About Jewellery Trade Resources - Our History and Mission | JTR
Discover the story behind Jewellery Trade Resources - who we are, our history, and our mission to provide high-quality jewellery tools, components, and supplies to jewelers and hobbyists worldwide. Read our about us page to learn more.
Discover our brand
Delve into the captivating world of front-facing jewelry design. Explore the aesthetic appeal, the design process, and the modern interpretations of various pieces, offering a unique perspective on the art of jewelry design.
This blog post delves into the fascinating world of nomadic jewelers, their enduring legacy, and their influence on contemporary jewelry design. It highlights the importance of preserving these time-honored techniques, offering a unique perspective on the past, present, and future of jewelry craftsmanship.
What defines a jeweler's workspace in the modern age? Our latest blog post delves into the evolution of the traditional workshop into what could now be classified as a one-person factory. Discover the impact of machinery in jewelry making, the new reality of 'manufactories', and the legal considerations independent jewelers should be aware of.
Let's keep in touch!
Subscribe to our newsletter and receive exclusive offers on products you'll love!